Pune (Maharashtra) [India], June 19: Brainiac IP Solutions, which specializes in Patent and Trademark consultancy worldwide and is committed to social responsibility, organized a raincoat and biscuit distribution drive for the Warkari community in Parinche Gaon on June 16. This initiative aimed to provide essential support to the Warkaris during their pilgrimage to Pandharpur.
The Warkari community, known for their annual pilgrimage to the holy town of Pandharpur in Maharashtra, faces various challenges during their journey, including unpredictable weather conditions. Understanding the significance of their pilgrimage and the difficulties they may encounter, Brainiac IP Solutions took the opportunity to assist and extend its support to the Warkaris.
On June 16, the CEO of Brainiac IP Solutions Mr. Suneet Sabale, along with his team Ms. Chaitali Mahulkar, Ms. Vipashyana Mate, Ms. Anita Jagtap and Mr. Anil Chorghe, visited Parinche Gaon, where the Warkaris took a break during their pilgrimage. The company distributed raincoats to help protect the Warkaris from the rain and ensured their comfort throughout the journey. In addition, biscuits were provided as a snack to sustain them during the arduous trek.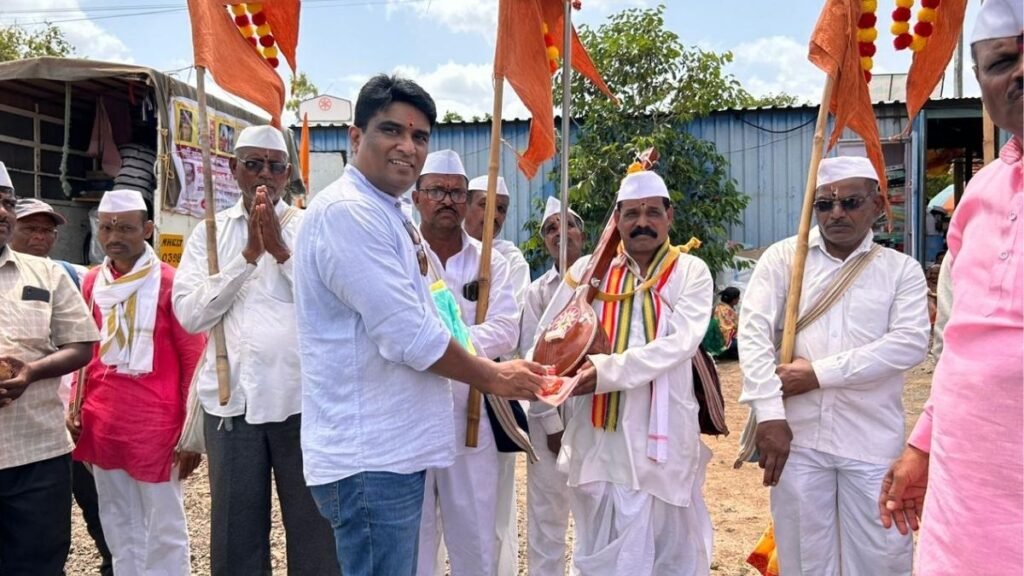 For more details, please visit www.brainiac.co.in
About Author